Youth Longsword Tournament
Start 'em young! The goal of this tournament is to help expose our youngest HEMA practitioners to longsword competition. The rules will be the same as the other Longsword tournaments. Fighters will get more feedback from both coaches and officials to help develop competitive HEMA skills.
Please visit the Tournament Tab for more information!
Location: 1 (Main Field, Ring 1)
Date: October 1, 2017
Time: 1:30 pm - 3:30 pm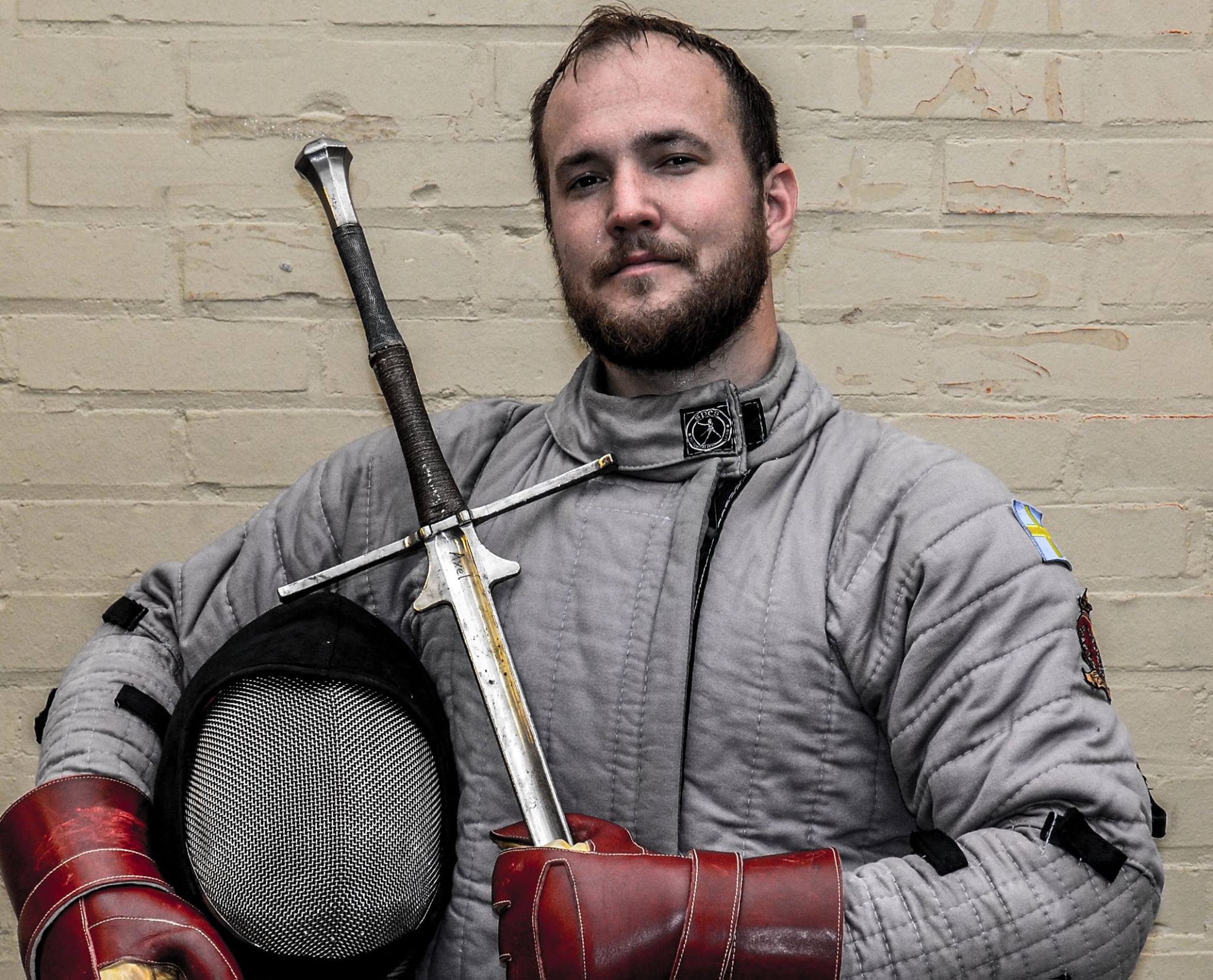 Axel Pettersson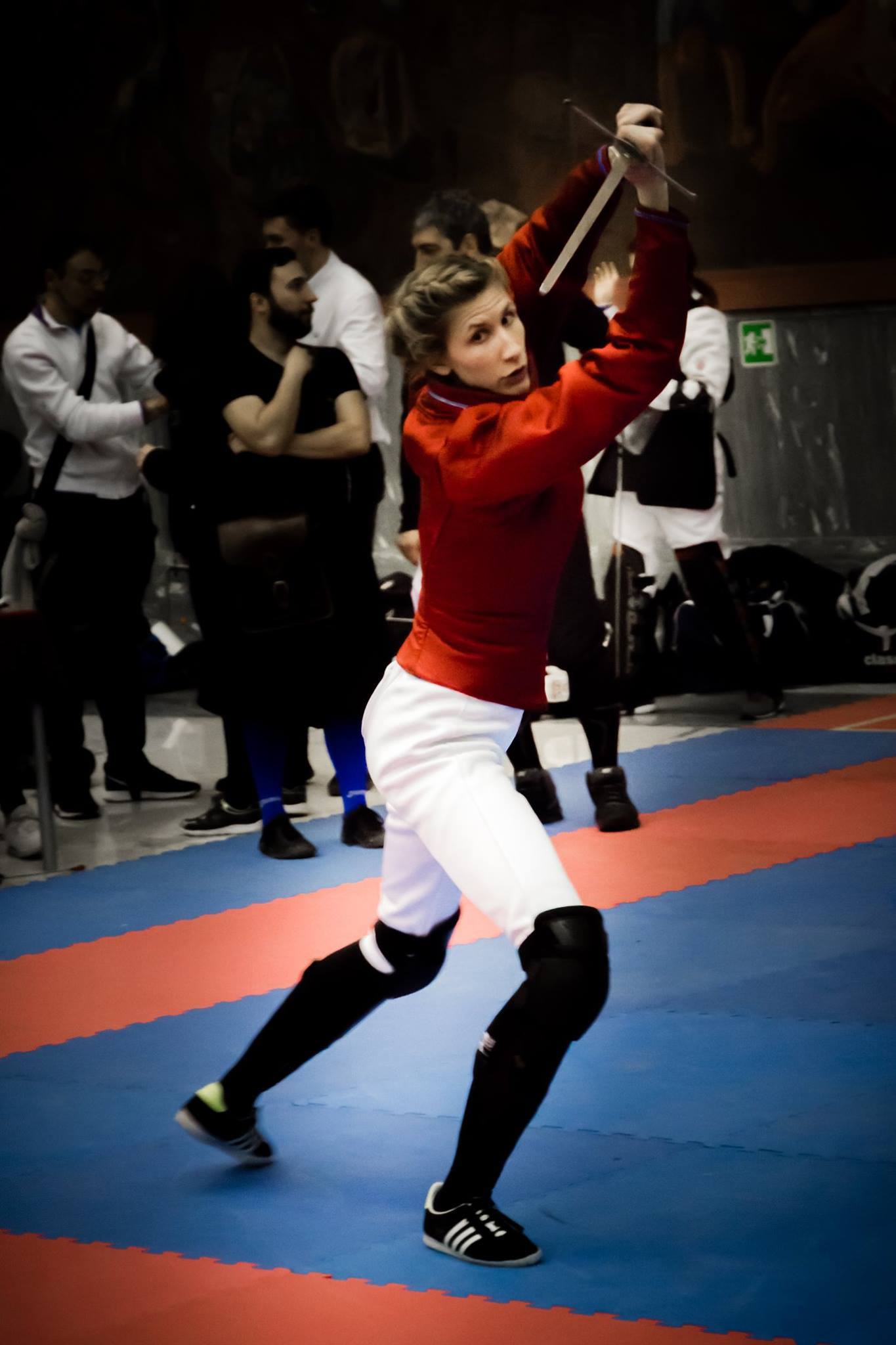 Kristine Konsmo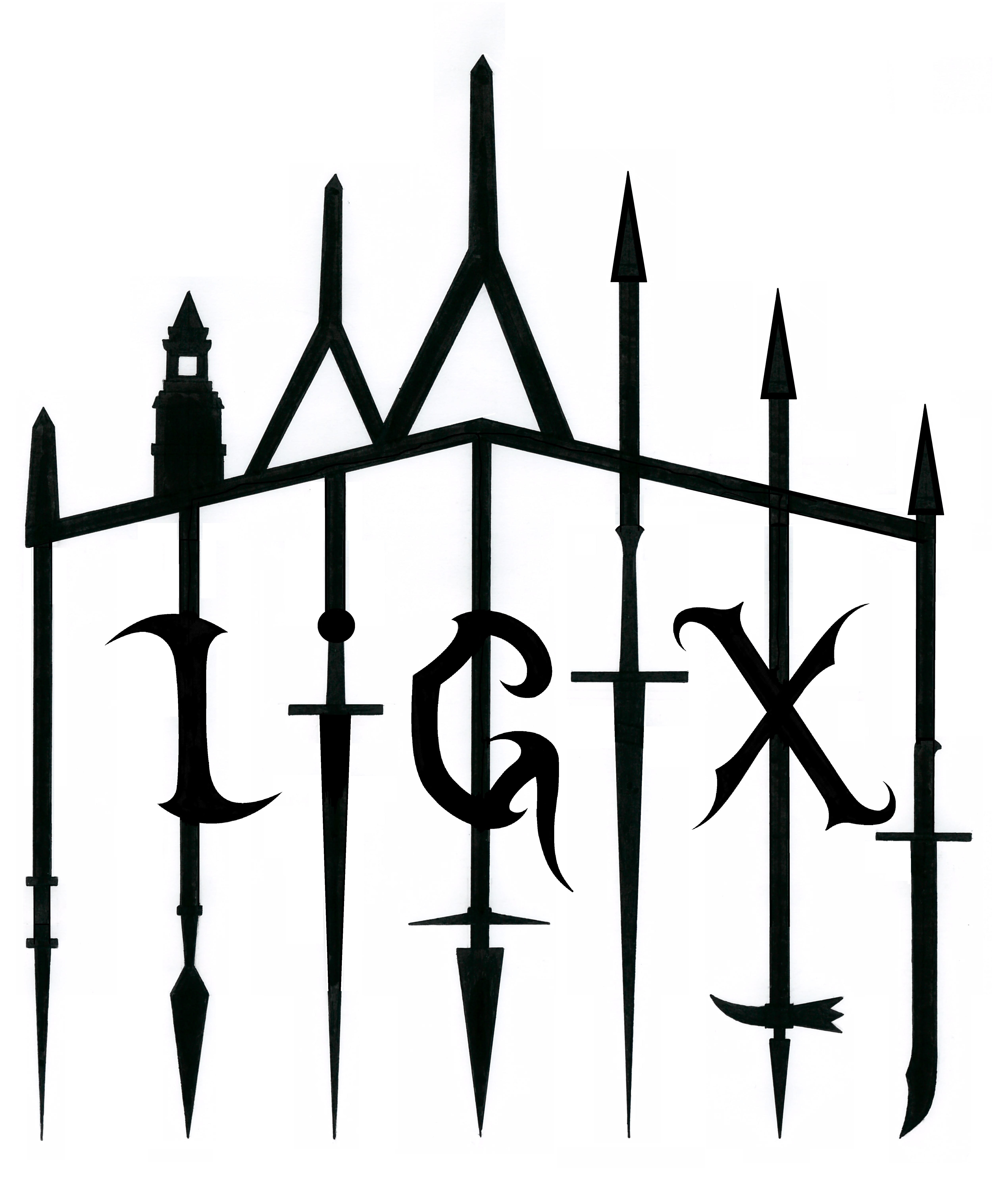 IGX Staff
UP